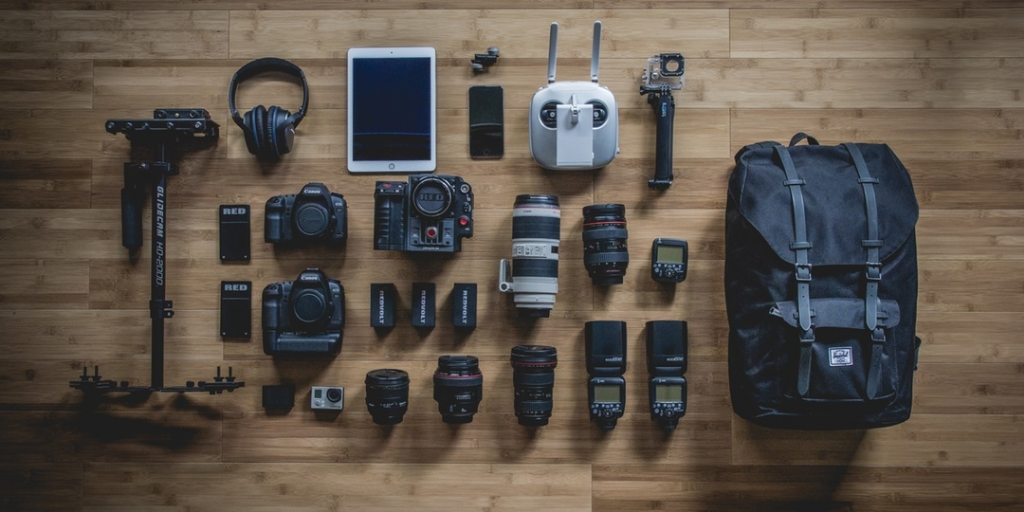 If you think digitizing your human resource practices is a 'nice to have' rather than a 'need to have', think about it again. Your employee doesn't think so and that could be one of the reasons that they might be leaving you.
Or worse, they might not even join you. With the power of platforms like Glassdoor, Quora and modern networking where an employee can get to know anything about an employer before joining, you can be losing on serious talent if you are not investing in your Human Resource technology.
So what are people thinking about making HR practices going more digital? Are they looking to record every aspect of Human Resource for transparency? And how HR Tech can help Human Resource to improve business productivity?
Why do employees value digital?
A survey (not specifically to Human Resource) done by Sungard Availability Services and Tame The bear on the U.K, U.S.A, Europe employees stated some facts:
81 % of people consider having access to the latest digital tool as important.
36 % of people would leave their current employer for an organization more progressive to digital adoption.
Digital transformation brings 42 % greater staff retention, 35 % easier recruitment for staff, a 29 % increase in easier recruitment for graduates.
A drastic 56 % Improved workplace satisfaction and 60 % increased productivity.
Apart from digitizing practices which might help people, for example, GitHub for coding, Hubspot for sales, Kissmetrics for marketing, human resource practices needs to be digitized for better productivity. But when we talk about digital transformation in HR, a good majority is still stuck at implementing an 'advanced time to track' or 'attendance management system' which help structure a process.
Till very recently, the entire concept of getting an HR Tech product was to improve the process a process and not employee retention. Buying an HR product for a company was always on the back-burner. New efforts in buying HR products will help improve your reputation as a digital place to work rather an outdated company going with outdated policies. Policies and process set in a time when half of its workplaces was not even born.
How will HR TECH help you?
There is a new term coined in HR Tech called HRTECH 2.0. HR Tech 2.0 has tools and platforms which have been reinventing HR processes and the transformation has been drastic in the last 4-5 years.
Why this late? Especially when other business practices were having new tech tools developed for each function, why HR Tech lagged?
One of the possibilities is that employees were not considered as important as customers, and there was no one could foresee the talent crunch. Also, we have a new type of workforce at a place – millennials.
So, if you be reviewing a new HR product to buy, don't be surprised if you see its UI as your favorite social networking website. The next recruiting tool can be based on social influence, rather than asking you to create a lengthy monotonous form. Even the tools which will be used by everyone (like a feedback or performance review tool), an employee will be looking to digitize the entire experience as easy as possible and see technology as part of the workplace culture, and better engagement.
Should you be still investing in new age tools?
If you not convinced with the facts above, consider this:
Millennials are the big weight of your workforce and the new age employee brings in new characteristics in them. They are more
Tech Savvy: Understands online technology
Young: Mid 20s to early 30s
Social (Virtual): Active on WhatsApp, Twitter, Facebook
Impatient: Needs instant feedback and gratification
Mobile: Working in cross-locational teams
Factors apart from the budget have to be considered now when you go shopping for your new HR product. And it will be worth it. With specialized tools, your productivity will increase, employee retention, resulting in better business and improve your image as a modern workplace.
Looking to upgrade the Performance Review and Feedback process? Have a 20-minute GroSum demo to see how it can help you engage your workforce.
#HR Analytics
#Instant Feedback
#Performance Management