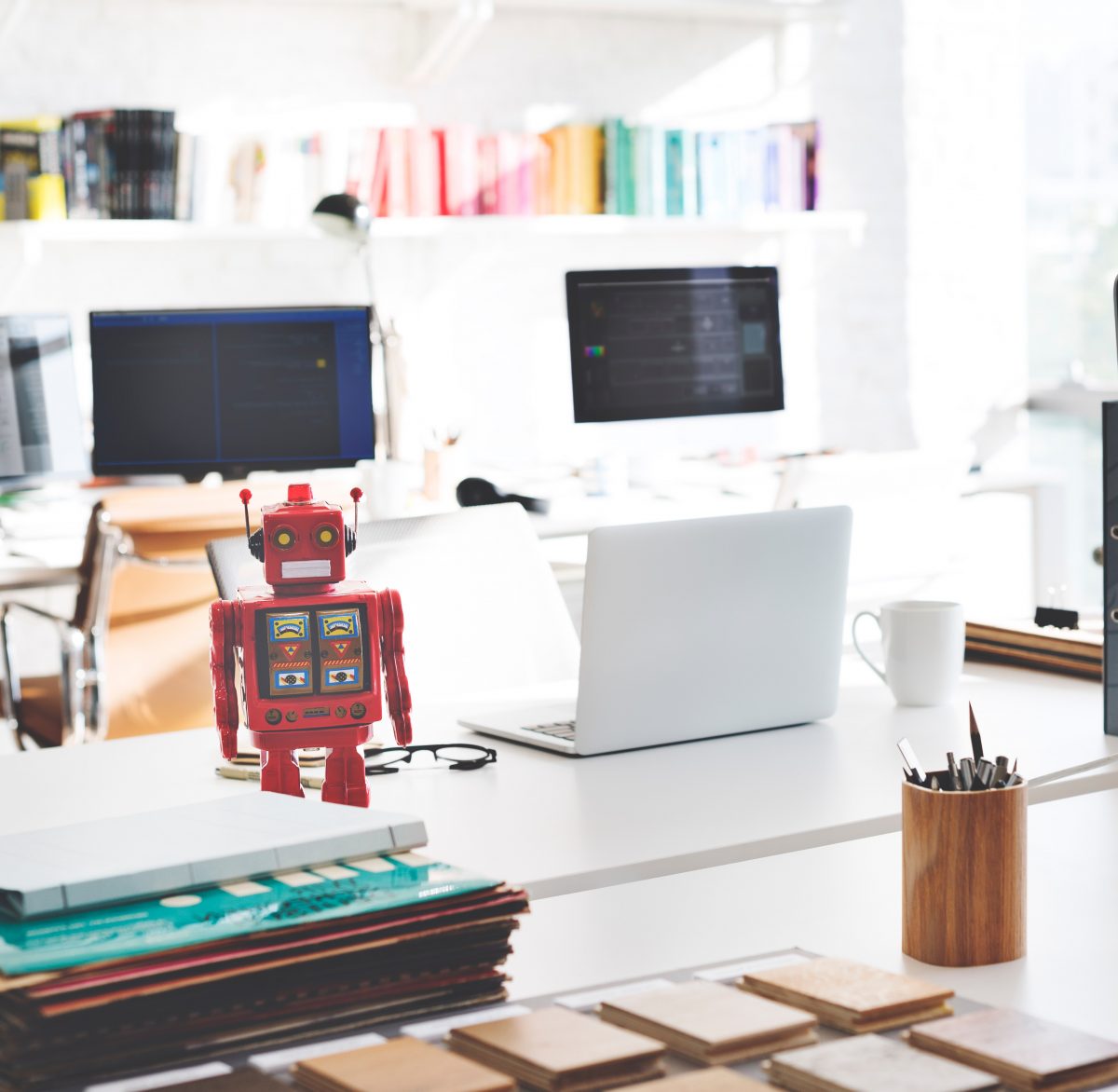 Artificial Intelligence (AI) is getting utilized in each and every aspect of life/ work, in the present technological era.
We all know that employees are an integral part of organizational and According to WorkPlace Trends more than 75 percent of the task in the organization is conducted by employees. If you want to automate your work environment and outstrip your present employee performance, AI will definitely prove to be your best companion.
AI acts as a real game-changer for gearing up performance management system. Below are a few ways by which Artificial Intelligence affects employee & the entire organization performance.
Higher Quality Recruitment
Any organization can flourish only when the righteous persons are appointed onboard. AI helps you recruit better. It helps you fetch the right person for the right job.
It helps you save time in the recruitment process, improve the quality of hire, remove biases, and so on.
Check out CVViZ, an AI recruiting software to improve your quality of hiring.
Improved Allocation of Responsibilities
After the recruitment is done AI will help you allocate responsibilities in the best possible manner to increase the efficiency of employees. Many a time it does happens that the managers fail to allocate responsibilities correctly. These decisions can be biased based on the personal feelings and knowledge of the manager.
The manager sometimes provides further responsibility based on the performance of the employees in the last few days or a month, he does not evaluate the employee on his working for the last many months. It is also seen that few employees will always try to impress managers by praising them, although they lack the ability to perform the task better. This sometimes gives them an upper hand on the more capable employees. AI in work environment helps to totally eliminate and /or cut down human bias based on gender, race and other such factors.
Worthier Training
The working capacity of employees definitely depends on the training provided to them. AI provides you with a new horizon to discover new forms of technology for better training. For instance, you can use AI powered gadgets that provide practical knowledge to your employees. A simple example of using AI for training is utilizing high-quality audios and videos. You can utilize AI to make the training process more impactful and enjoyable. This will help in faster learning and retention of knowledge for a longer period.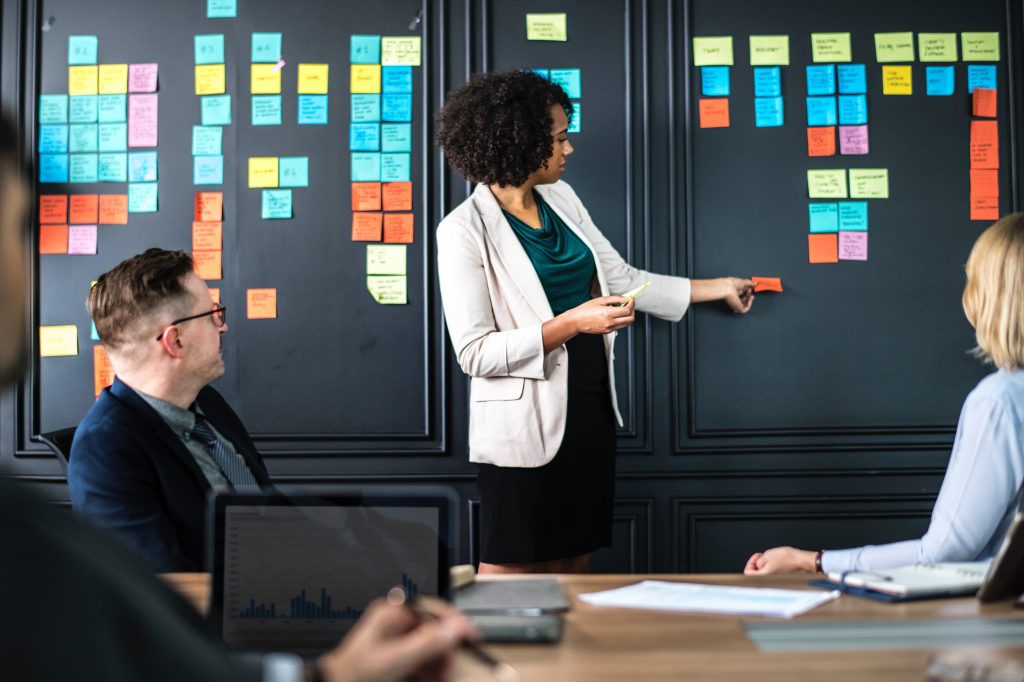 Photo by rawpixel.com from Pexels
Continuous Monitoring Of Employees
By putting AI to work you can keep track of your employee performance throughout the year. Whereas, in the traditional method the employee performance tracking is done only at the end of the financial year.
Moreover, the reports of performance cannot be based on human feeling and emotions. This helps to prepare the most accurate report thus providing you the accurate idea of the performance of each employee. Helping you evaluate everything better for your performance management system on the part of your firm. And on the other hand, looking from employee's view it helps to appreciate their deeds without any partiality thus boosting their morale.
Superior Communication
For any organization to work efficiently a smooth communication is required among managers, employees, clients, and other related identities. There are various AI tools available in the market such as virtual phone systems, programmed chatbots, and so on. These which helps to provide uninterrupted and unmatched communication. This, in turn, will help to boost the performance of employees.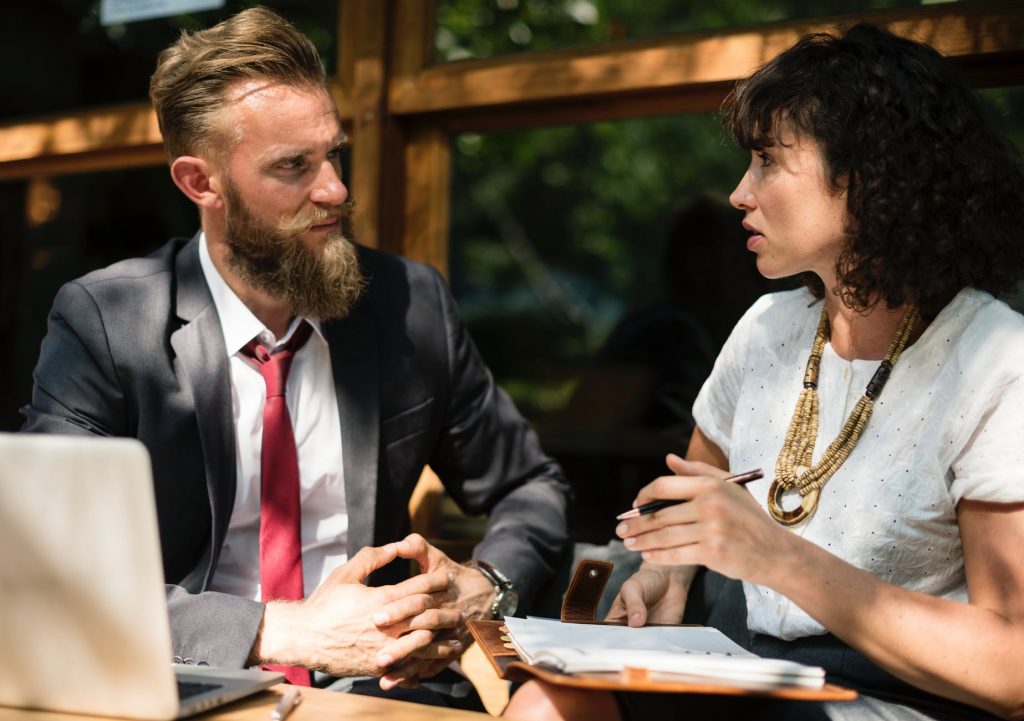 Photo by rawpixel.com from Pexels
Finer Performer of the Monotonous Task
There is a various monotonous task which does not require human intelligence and has become a burden on the humans to perform it. These tasks may include tasks related to manufacturing/ assembling processes at the factory, certain tasks at the customer care center, task related to documentation, and so on. These processes do not require any special changes in the flow of action, and so can be performed by the AI effectively and efficiently.
Complex Activities Intelligently Handled
AI can handle the activities smartly which seem to be complex to the humans. For instance, in the booking of tickets for rail or air travel, there are several tasks that have to be performed. You need to provide you're starting point and the destination point and the AI will automatically provide you with a list of all the suitable routes and timing within seconds. Whereas this will be a complex task for any human to remember all the routes and timing and provide you a list so accurate and quick.
Reckon-up Real-time Approach
Using AI the employees can make use of real-time data to keep yourself updated in every aspect of performance management. These real-time data can be used to prepare accurate real-time reports, identify any loophole and make take necessary action for its correction, evaluate the performance of employees more efficiently, provide incentives on time, and much more.
The real-time approach helps to evaluate everything based on the current data and not on the old data that has been entered before. Thus adding an advanced updated touch to all the processes.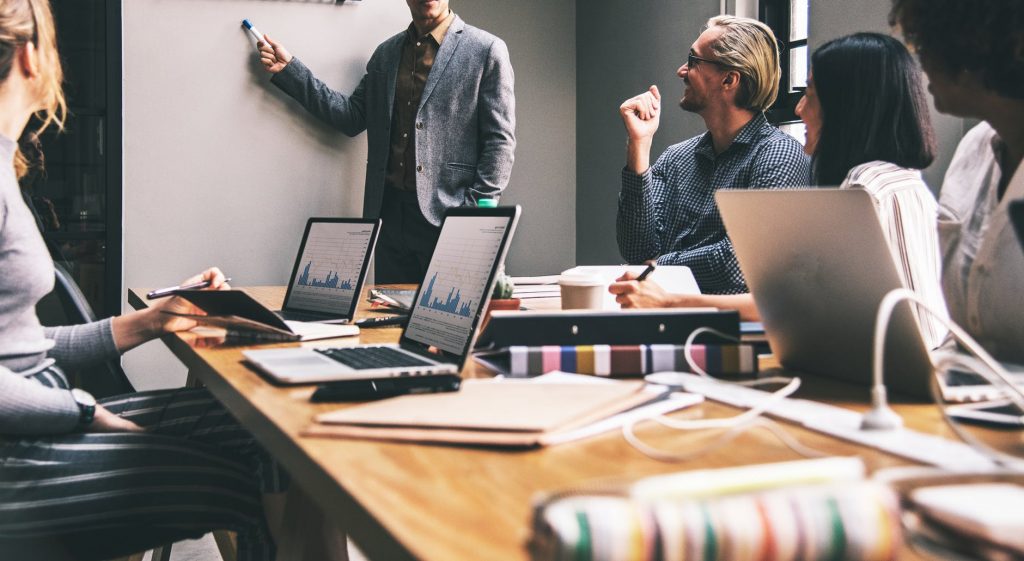 Photo by rawpixel.com from Pexels
Desirable Security to Employees
Nowadays taking care of employee's emotions and security has become obligatory for all the organizations. This helps you to gain employees confidence and retain them for a longer time period. AI helps you provide a platform to the employees to report their grievances or misconduct by any colleague. This helps to provide them a feeling that they are secured working in your organization and also helps to manage the grievances before it becomes too big to handle.
You have many AI devices available in the market such as radio-frequency identification badges/ sensors, etc. which helps you provide a secure environment to employees.
Wrapping it up!
Many organizations have switched to the AI technology for better performance management system of employees. If you have not done yet, hope the above points will definitely convince you to do so. It will help you become faster, accurate, reliable and cheaper. So, think no further, bring a positive change, adopt the new technology of automation and leverage all the profitableness of AI. It will definitely empower your employees to perform better!!
Adaface helps companies automate their first-round tech interview with their AI chatbot, Ada. Ada can engage candidates and screen them for the tech skills required for the role.
About the author
Hitendra Rathore is a Content Analyst at SoftwareSuggest. He has spent the majority of his career in the SaaS industry gaining experiences in areas such as ERP Software and Payroll software analysis. Outside of the office Hitendra enjoys spending time with his family and listening to music.