In many organizations, HR departments still rely on outdated employee evaluation techniques. They are mostly centered around year-end reviews and categorized under performance management. To keep up the pace with modern times, some forward-thinking industry leaders are redefining this.
Can they craft better performance management practices for the future?
Why the Traditional Approach Doesn't Work Anymore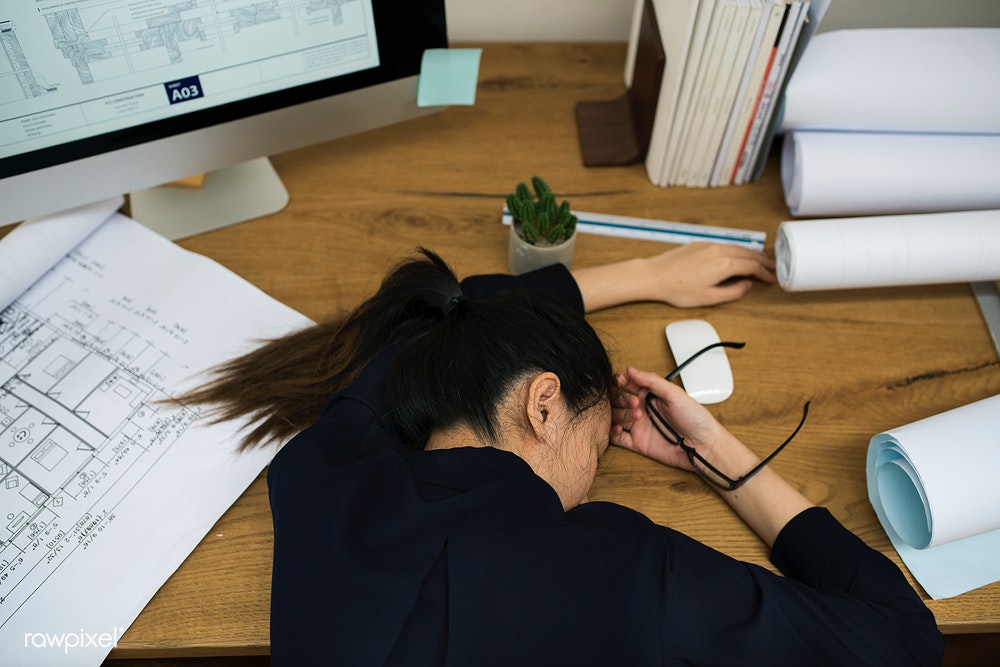 Picture Courtesy: Rawpixel
World Health Organization predicts that work-related stress will soon become the leading cause of depression as the world's number one illness. This may happen sooner than we think. According to a report by The Conference Board, half of the US workforce is unhappy.
Without getting into reasons why employers fail to satisfy their employees, we cannot but draw the link between these shocking stats and the traditional approach to performance management. The pressure to perform bigger, higher, and better is already too big to cope with.
Enter year-end evaluation to add salt to the wound.
Performance review is judgemental by nature. In a healthier work environment, the best it can do to relieve some of the pressure is to emphasize the importance of positive criticism. But even then, it fails to achieve its end goal, which is to boost performance and improve productivity.
The current state of this traditional practice implies the following:
Performance management is time-consuming.

Employee evaluations are excessively subjective.

The old-school approach is demotivating.
Only 35% of employees believe in the effectiveness of this system. In addition to doing little to nothing to improve the performance of employees, it also makes them worry and struggle with frustration. Ultimately, performance management adds to the overall stress.
Current Practices Are Dated, So What Do We Do Now?
Employees are not the only ones who've recognized how terribly dated and unsuitable performance management is – managers agree with this too. How is it possible then that so many organizations are sticking with practices they've developed nearly a century ago?
McKinsey reports that "nearly one of ten companies around the world continue not only to generate performance scores for employees but also to use them as the basis for compensation decisions". The problem is, developing a new approach has proven to be very challenging.
Once organizations proclaim the end of year-end evaluations, they'll face a number of key questions. Will employee productivity drop? How will they measure key performance indicators? What will be the basis for compensation in a work environment with no reviews?
Creativity, problem-solving skills, and independent judgment are difficult to gauge. On a similar note, employee productivity does not equate to true merit. All these and many other factors create obstacles that performance management cannot easily overcome.
Experimental Approaches to Performance Management
The ways forward-thinking organizations are tackling these challenges vary from one use case to another, as do their success rates. Some of the most promising examples include industry leaders such as Google, Microsoft, Netflix, GE, and Atlassian:
Stack ranking

is used to identify high and low performance, to varied results.

Continual feedback and mentorship instead of end-year reviews are gaining steam.

In companies with ever-changing objectives, KPIs are evaluated on a project basis.

Evaluation activities are being automated across the board, ensuring objectivity.
Rethinking both KPIs and bell curves as a way to identify overachievers and underperformers is shaping up to be a general trend among these organizations. As a result, they are gradually arriving at a new framework for performance management that includes:
A greater emphasis on teams than on individuals.

Coaching for development instead of ranking and rating.

Frequent feedback discussions rather than annual ones.

Changeable and fluid goals as a basis for evaluation.
If this trend continues in years to come, performance management will fully shed its judgemental nature and help organizations build cultures that prioritize impact and growth. Demoralizing evaluations will cease to exist, making room for continual learning and development.
Real-Time Data and Automation Are the Keys to the Future
But regardless of how promising it sounds, this framework for a more encouraging, value-based performance management won't be able to discard performance measurement. Organizations will still need to track employee KPIs in order to identify and reward merit.
This leaves them with two challenges:
Making the administrative aspect more efficient, and

Removing all bias from the newly established practices.
The solution already exists and will be further improved with developing HR technology. Employee training software solutions and other tools for recruiting, onboarding, and evaluating new hires are introducing automation to performance tracking as we speak.
They are suitable because they generate KPI insights in real time, thus making frequent feedback sessions and continual coaching not only possible but also extremely easy. Automation facilitates administrative tasks, while AI-based algorithms remove bias.
Conclusion
This future is looking bright for managers and employees alike:
Real-time performance feedback will help employees make a real-time impact.

Negative reviews will be replaced with continual learning and development.  

HR technology will help organizations discover meaningful patterns and trends.

Company cultures will get better and better at fostering transparency and trust.
In its purest form, performance management will be defined and practiced as a continuous process linked to the company's mission and goals but also to professional L&D.
What we're hoping to see in terms of performance management is the foundation for safe and supportive work environments that won't judge and stress out aspiring employees. The sooner the organizations establish that the sooner our change for the better will be complete.
About the author: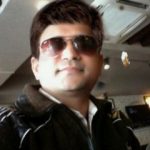 Kamy Anderson is an ed-tech enthusiast with a passion for writing on emerging technologies in the areas of corporate training and education. He is an expert in learning management system & eLearning authoring tools – currently associated with ProProfs Training Maker.