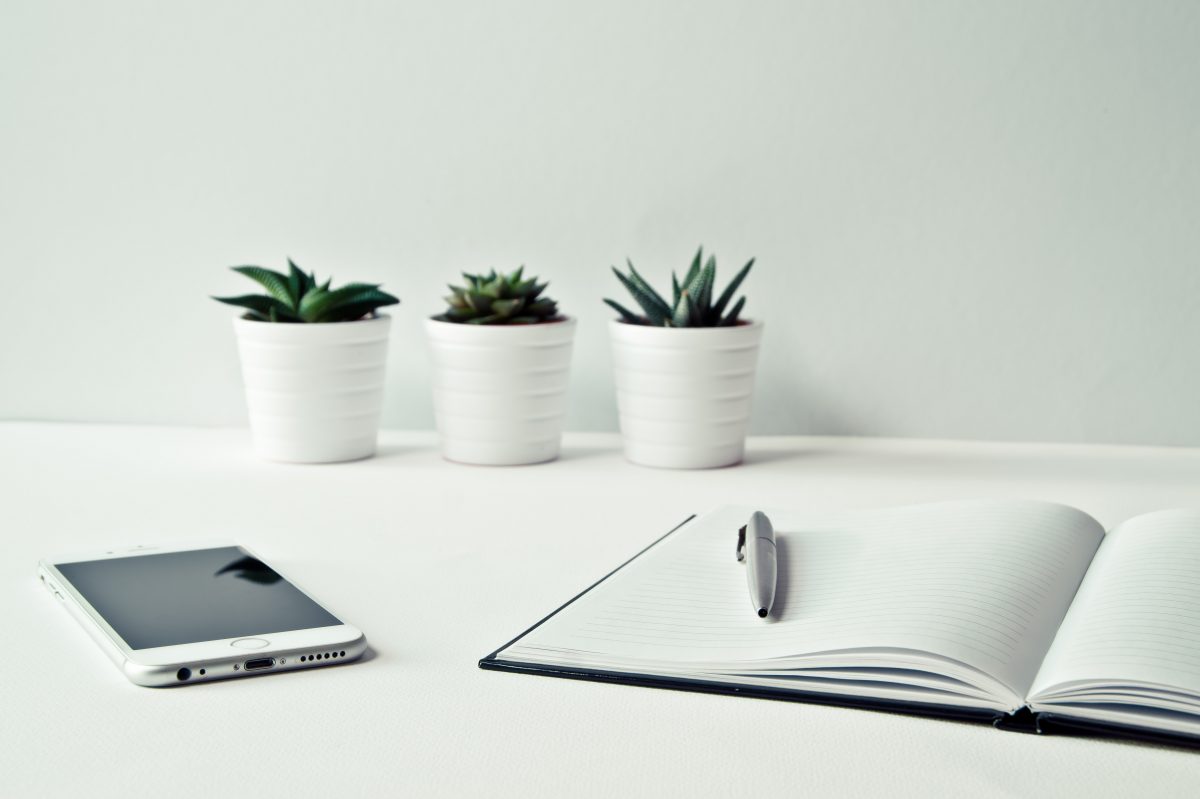 We have conducted a lot of interviews on employee performance management with HR thought leaders. [Click here to view]. Today we are sharing some of our favorite employee performance management quotes by HR industry leaders.
I've included 29 best employee performance management quotes from a range of CHROs, corporate speakers, writers, and HR consultants.
Let's get started;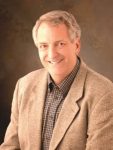 "Good performance accountability is about having a positive conversation between manager and employee. A manager is a coach and communicator, not command and controller."
– Dave Ulrich, Co-Founder, and Principal, The RBL Group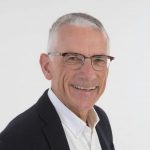 "Teams are the main building blocks of organizations, and HR practices as performance management should become more team focused."
– Tom Haak, Director, HR Trend Institute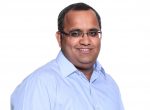 "A strong performance management system not only helps in getting everyone aligned on the over-organization mission and goals but also goes a long way in building a culture of trust and meritocracy."
– Saurabh Nigam, Vice President-Human Capital, Omidyar Network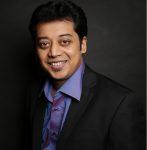 "Performance management, when handled skillfully in an organization today, can increase job satisfaction, employee retention, loyalty, and overall performance of the organization."
– Soumyasanto Sen, Co-Founder & Partner, People Conscience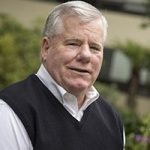 "Performance management metrics aren't just historical, but they are also forward-looking projections so that managers can know who has a positive trajectory."
– Dr.John Sullivan, Professor, Corporate Speaker, and Advisor 
"Performance management is so tightly integrated with the business that Business has no option but to do it on its own."
– Harjeet Khanduja, V.P of Human Resources, Reliance Jio

"Having a right and continuous performance management system helps an organization to convert, monitor, provide feedback and course correct, strategize the long-term objectives and its execution."
– Srinivas Chunduru, Founder and CEO, VANS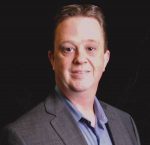 "Performance should be an expectation of employment and it is the leaders' job to create an environment where maximum performance is possible."
– Rob Burn, President, L & L Solutions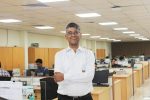 "Performance Management continues to be an important cornerstone of business and individual growth and development."
– Sameer Nagarajan, Head, Human Resources at Dabur International Ltd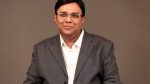 "A performance management system is the foundation of performance excellence in organization and therefore it should be simple, straightforward, intuitive, aligned with organizational goals and have flavors of organization values."
– Kaustubh Sonalkar, CEO, Essar Corporate Services LLP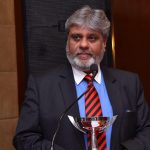 "A good performance management system is as crucial as a good management board of the organization."
– Anand Dewan, Group CEO – BYLD Group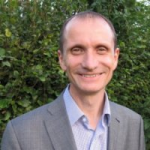 "A really effective Performance Management programme is closely entwined with the needs of the organization and looks at talent development as central to the conversation, as well as embracing regular discussion and feedback."
– Kevin Lyons, Senior HR Manager, Pearson 
"Performance Management system is very critical to keep an ongoing track on the returns of the enterprise on its investment in People resources."
– Adil Malia, CEO and Managing Partner, The FiRM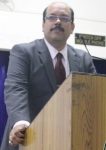 "The Performance Management System would always be a valuable tool for organizational growth if Top Management; Line Management and HR work together in designing and implementing the system."
– Jaydeep H Goswami, HR Practitioner, Consultant, and Motivational Speaker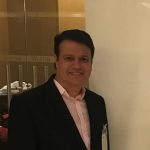 "Performance Management starts from the top by tailoring strategies which can be translated into meaningful targets and trickles down to managers for setting goals & making this process effective by helping them understand the big picture and owning up careers of their team members."
– Colin Mendes, General Manager – HR & Admin. at Voltas Beko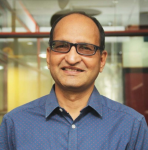 "The pace and rhythm of performance management need to be in line with the pace and rhythm of the business."
– TN Hari, Head HR at Bigbasket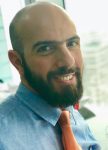 "Performance Management is one of today's most competent branding/benchmarking tools, but we need to continuously remind ourselves that our performance management system should be in line with our organization's culture."
– Mahmoud Mansi, Human Capital Consultant, Protiviti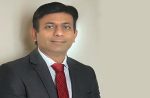 "Performance management by philosophy needs to be more developed for employee development and to monitor and track performance and development and not really a tool to decide employee salary revision."
– Ajay Ambewadikar, Country HR Manager, CNH Industrial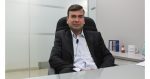 "Transparency and openness is the key to any effective performance management system."
– Vinod Bidwaik, CHRO & Vice President HR at Alfa Laval India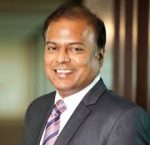 "The sole purpose of Performance and Rewards management should be, to put up a process in place enabling employees in maximizing their capabilities and potential."
– Rajesh Padmanabhan, Director, and Group CHRO at Welspun Group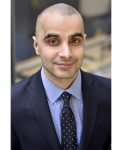 "Organizations that are able to promote a performance management culture that is in keeping with their mission and values, whilst enhancing employee engagement will thrive."
– Kessar Kalim, Director of HR at The London School of Hygiene & Tropical Medicine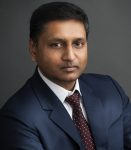 "The essence of Performance Management is that it is a feedback loop that allows people to assess if they are doing the right things and working well within the culture of the company."
– Ravi Bhogaraju, Global Head Talent & Development, Archroma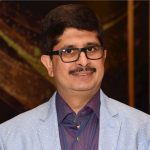 "Performance Management should focus on strengths & help employees develop these, rather than weaknesses."
– Shourya Chakravarty, EVP-HR, Aptech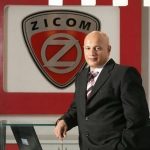 "Performance management is a mission-critical activity in any organization."
– Pramoud Rao, Managing Director, Zicom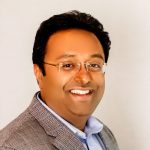 "Performance Management greatly contributes towards aligning employees to company vision & values."
– Rahul Gedupudi, CEO, Kensium Solutions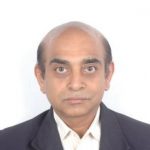 "Performance management system helps the organization keep track of its people's skills and transform them as business requirements change in a timely manner."
– Srivibhavan Balaram, MD, India Operations, Vocera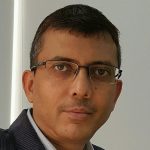 "Performance management is about getting employees engaged & imbibing in them a sense of ownership & pride."
– Rohit Sahu, Head HR at Hughes Systique Corporation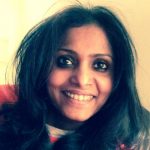 "Performance management goes a long way in developing better individuals, fostering teamwork that directly leads us to achieve our organizational objectives."
– Asha Poluru, Head HR at McAfee (India)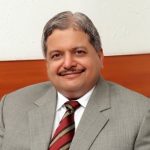 "Performance management is the process of creating a work environment or setting in which people are enabled to perform to the best of their abilities."
– Rajiv Vij, Managing Director & CEO at Carzonrent 
If you've got a favorite quote that you think we've missed, jump into the comments below. I'd love to hear your suggestions.